It's been a busy two weeks and my usual photographer was out busy. But luckily a friend offered to shoot me on a nice day in the park! Thanks to Heather Ferguson for these pictures, they're amazing! She has some amazing photography and it was so nice of her to do this for me. Her
flickr
is here, so check it out! Also, that squirrel picture is adorable, he was our little audience the whole time (I think I'm turning into Snow White.) There's a few more pictures over at her flickr as well, I didn't want to overload, but it's nice to have options for which picture to use, because they all turned out stunning.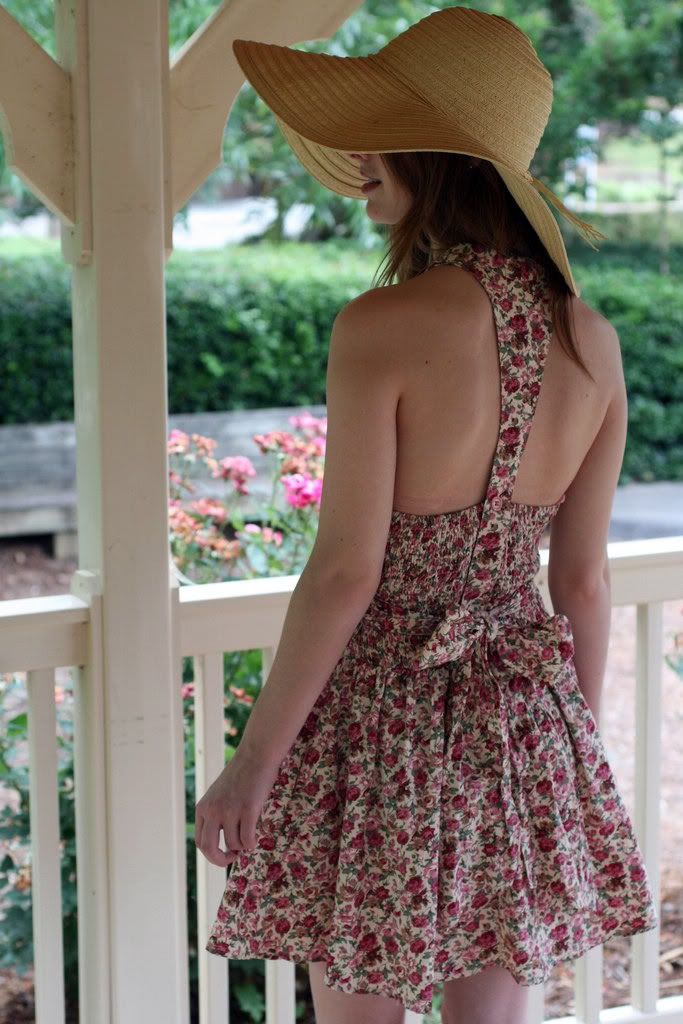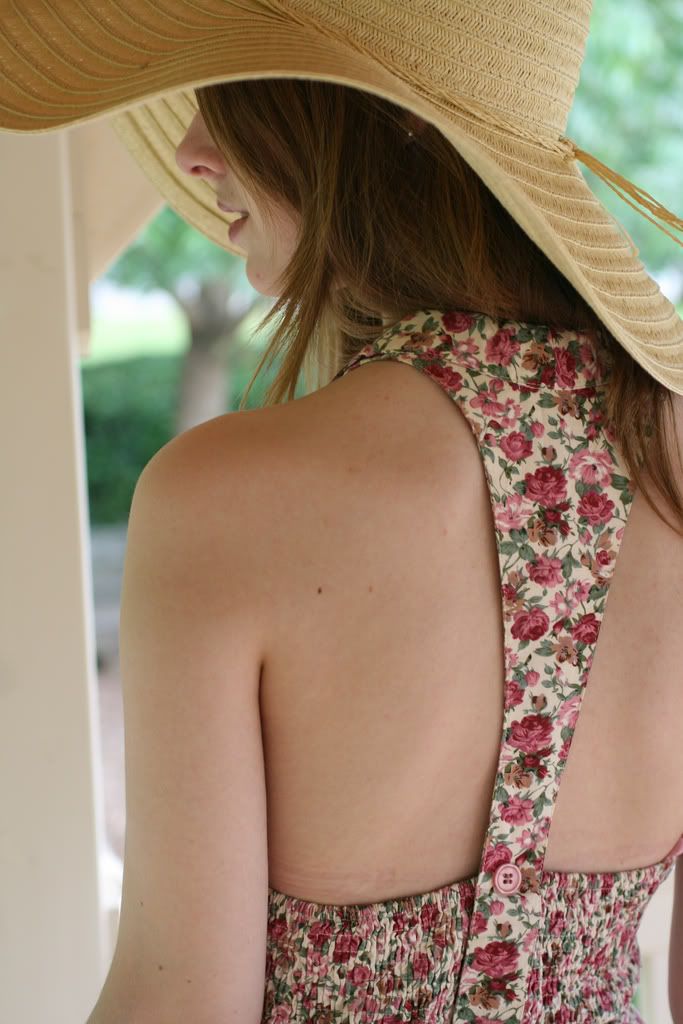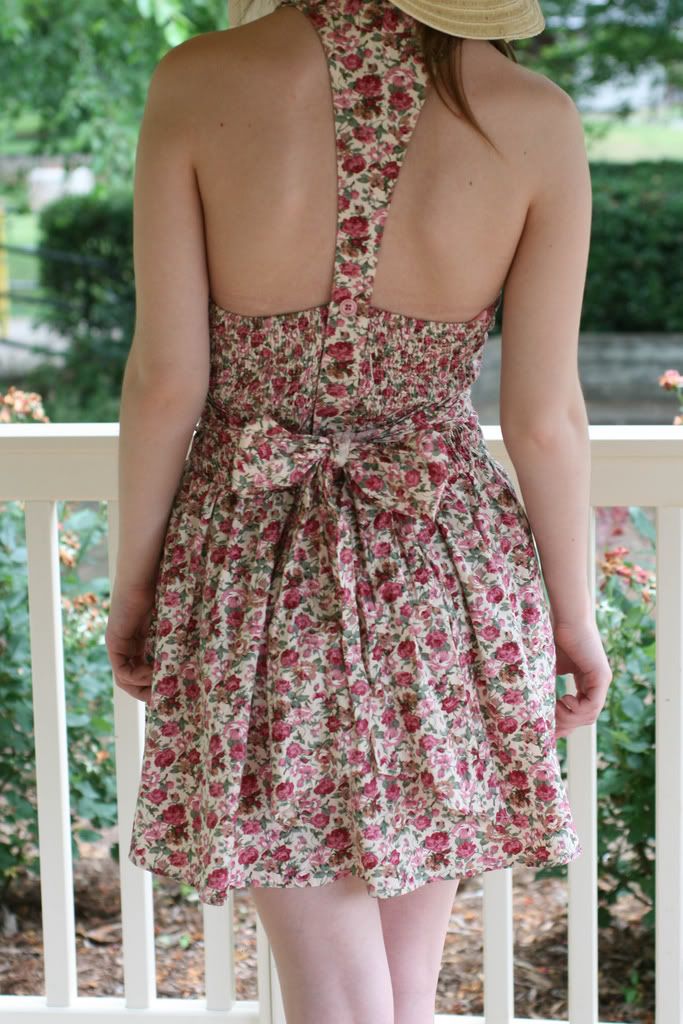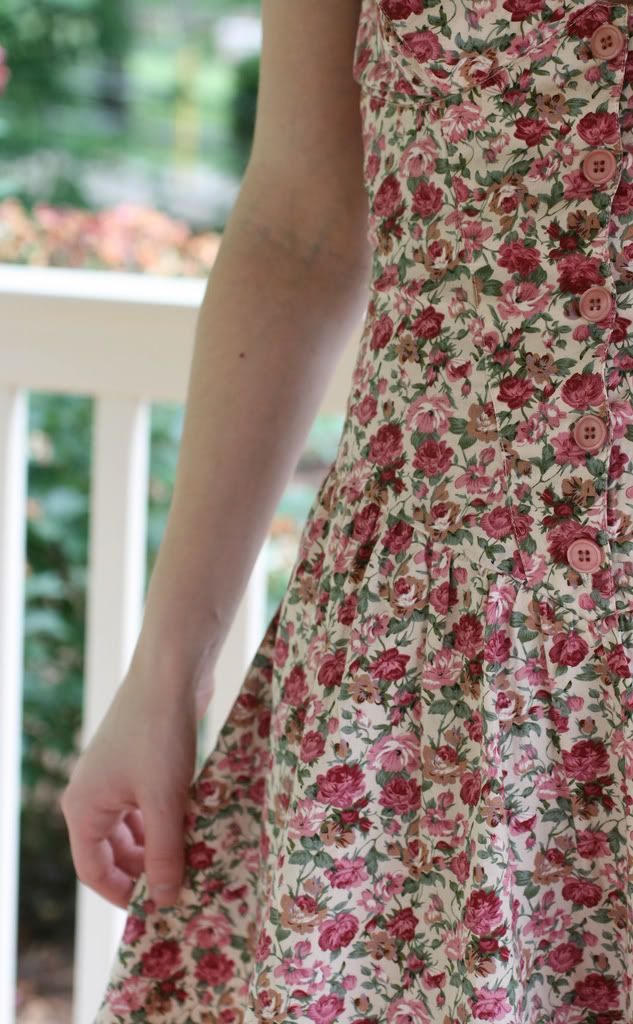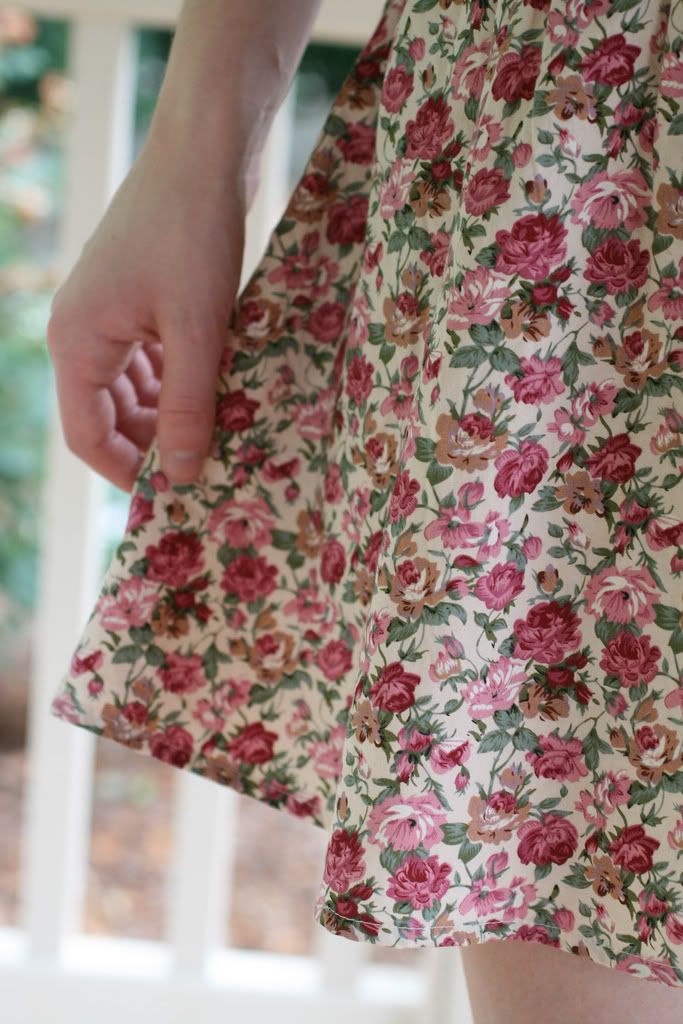 Dress - Urban Outfitters, Socks - Urban Outfitters, Shoes - nine west (borrowed), Jewelry - vintage/family, hat - target
Photos copyright Heather Ferguson - http://www.flickr.com/photos/heatherferguson/


Well, it seems I don't ever go without a piece of family jewelry - I actually made this necklace a long time ago. It was my great grandmother's beads and I didn't have enough so I strung the few I had and made the clasp the pendant.

The dress was actually my graduation dress in 2010. I lovelovelove the back though, and me + floral anything = best friends.

The shoes are actually borrowed and a size too big, thus why socks were involved to help keep them on my feet.

~

In other news, I just finished "Diary" - and um, wow. Not my favorite of his, but certainly a quick and fascinating read. Just started on "Brave New World" for my next summer reading! Anyone want to join me?

-H.