What a wonderfully hot and bright summer, and what a way to celebrate and embrace it - wearing full black. This look is such a stray away from the feminine, floral look like last time, but contrary, I'd like to express I feel this look is staying truer to myself and interests: mesh leggings, asymmetrical patterns, large accessories. Me &
Heather
, who kindly took these awesome pictures again, had a mini-adventure finding an old station with enough character and a vintage look. We stumbled across this one and I think it's one of my most favorite settings I've shot at.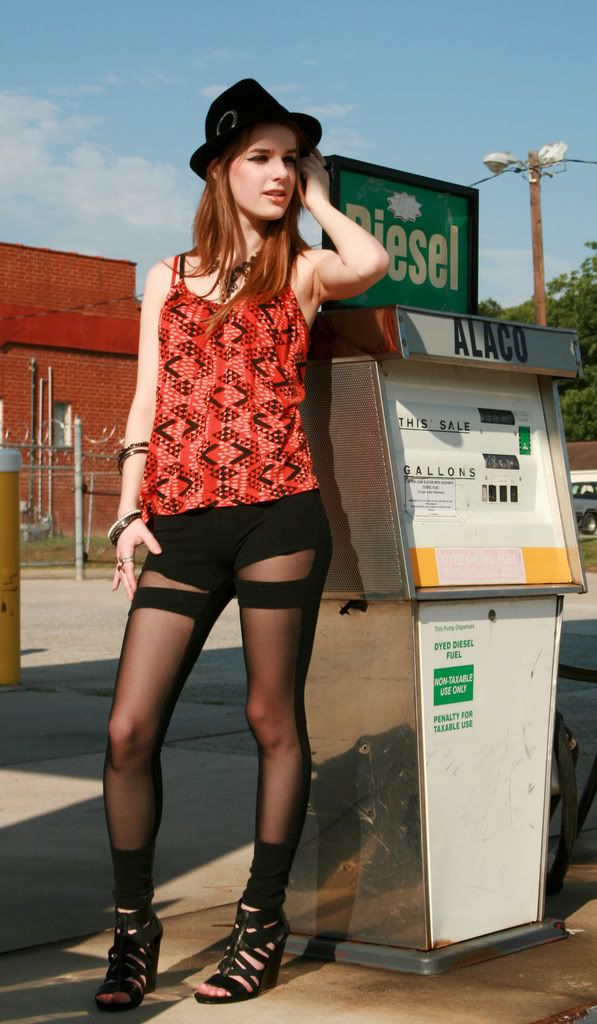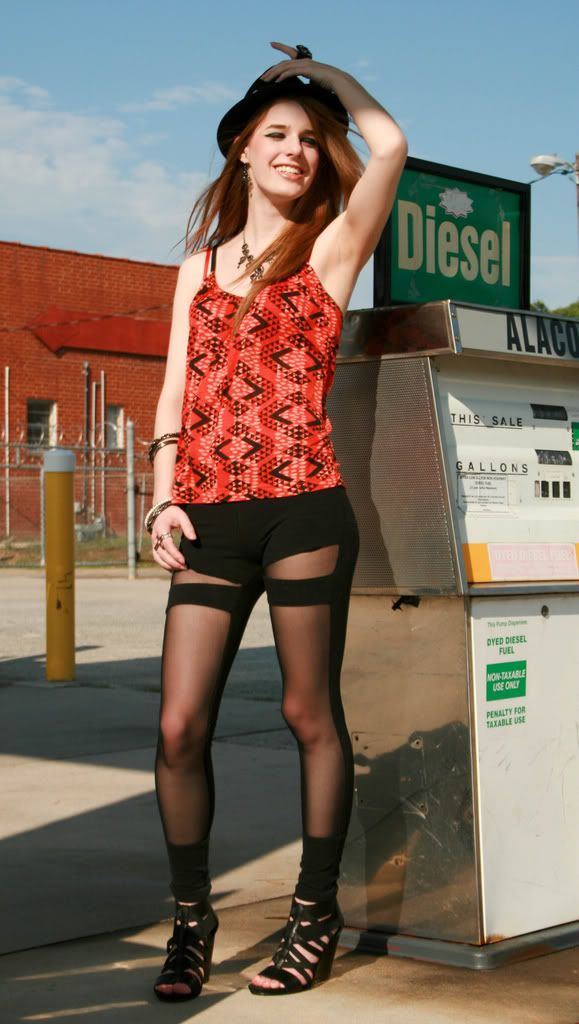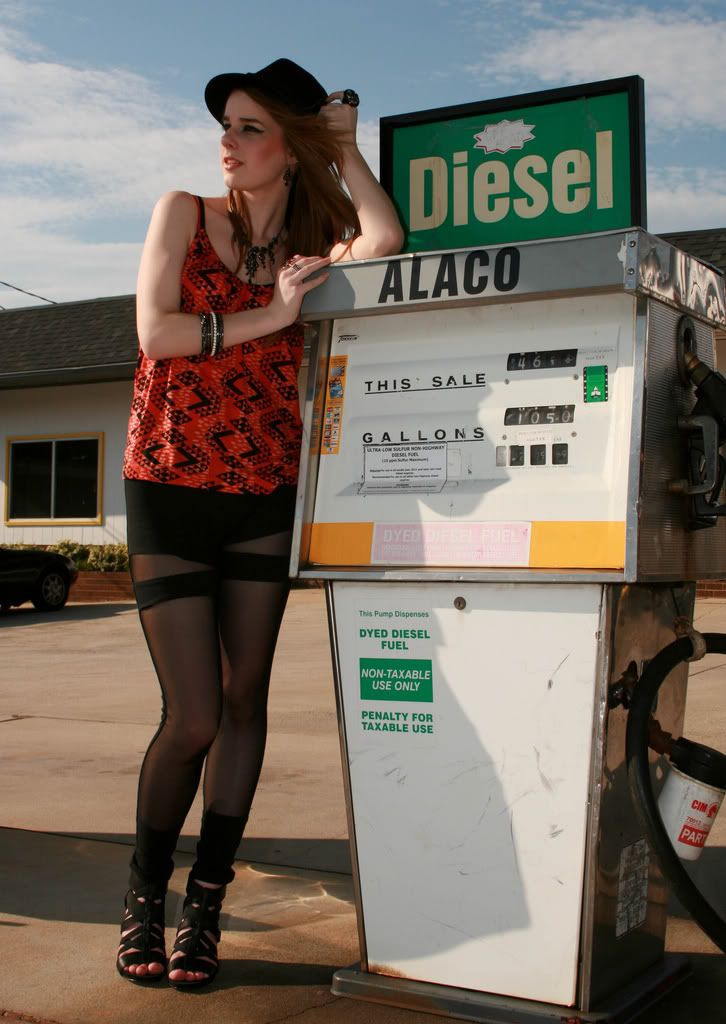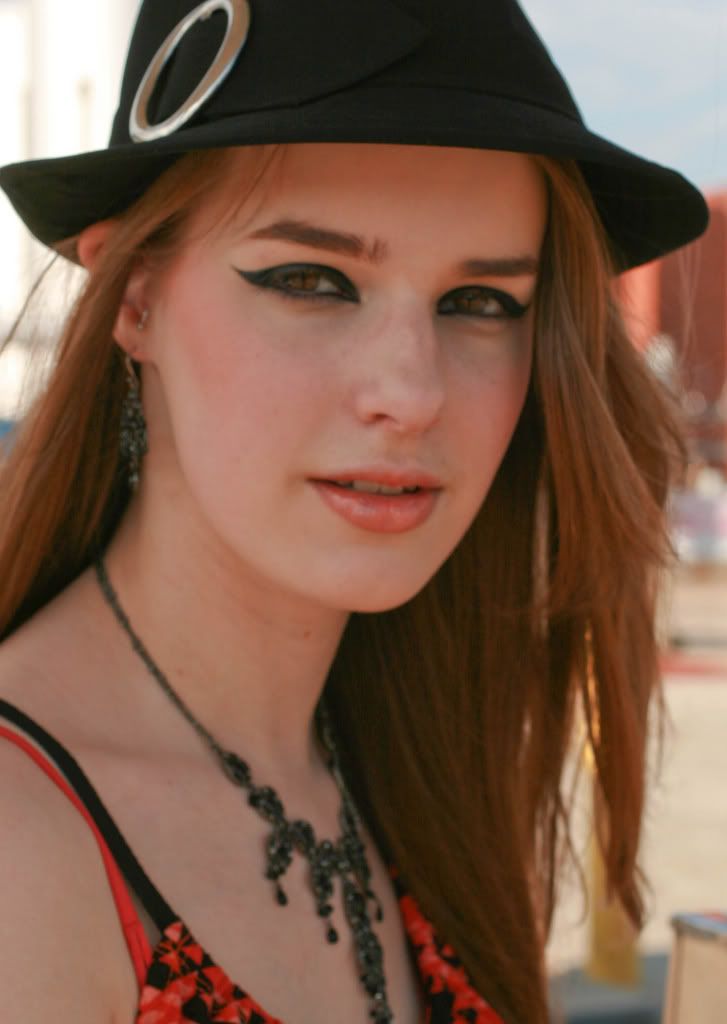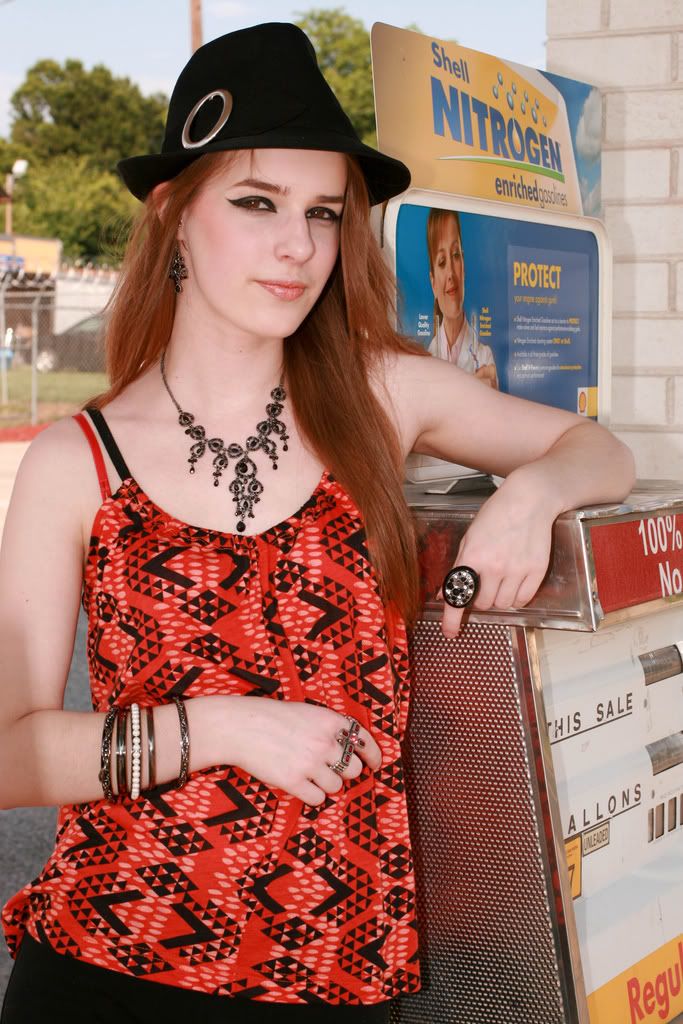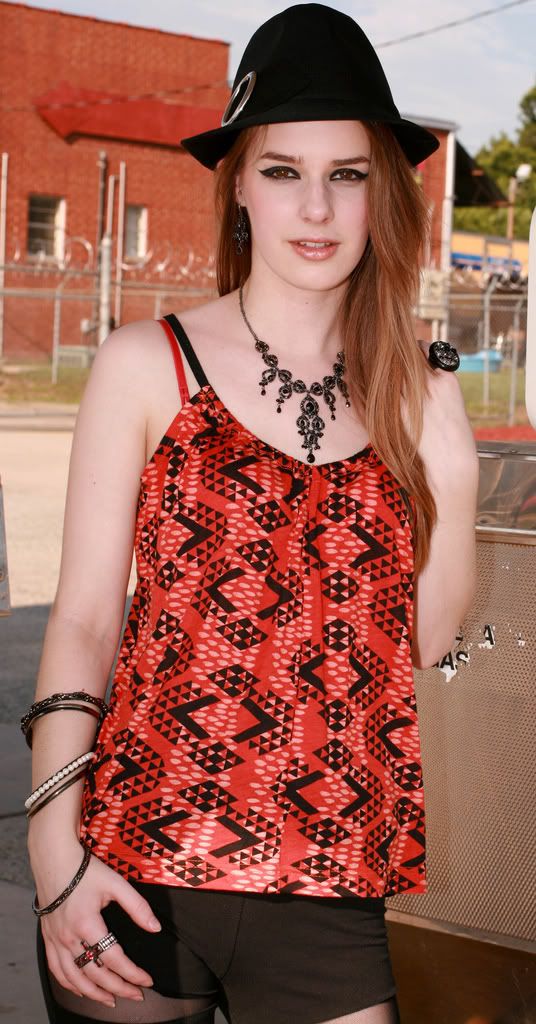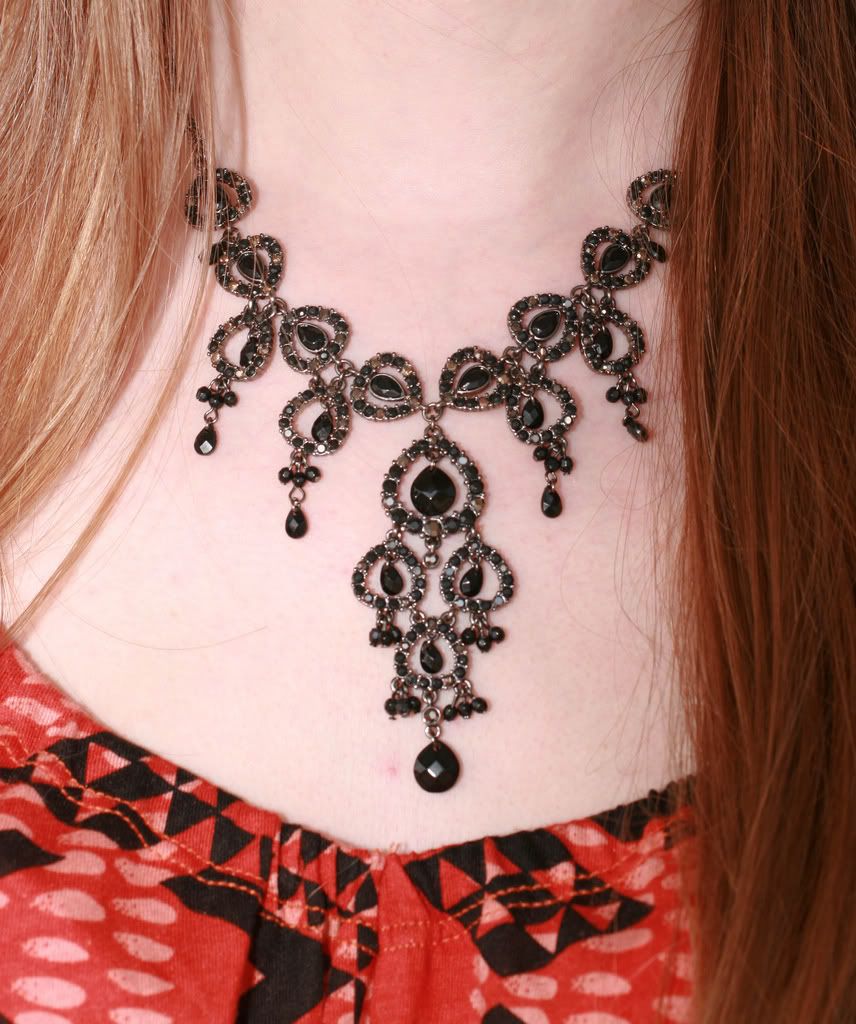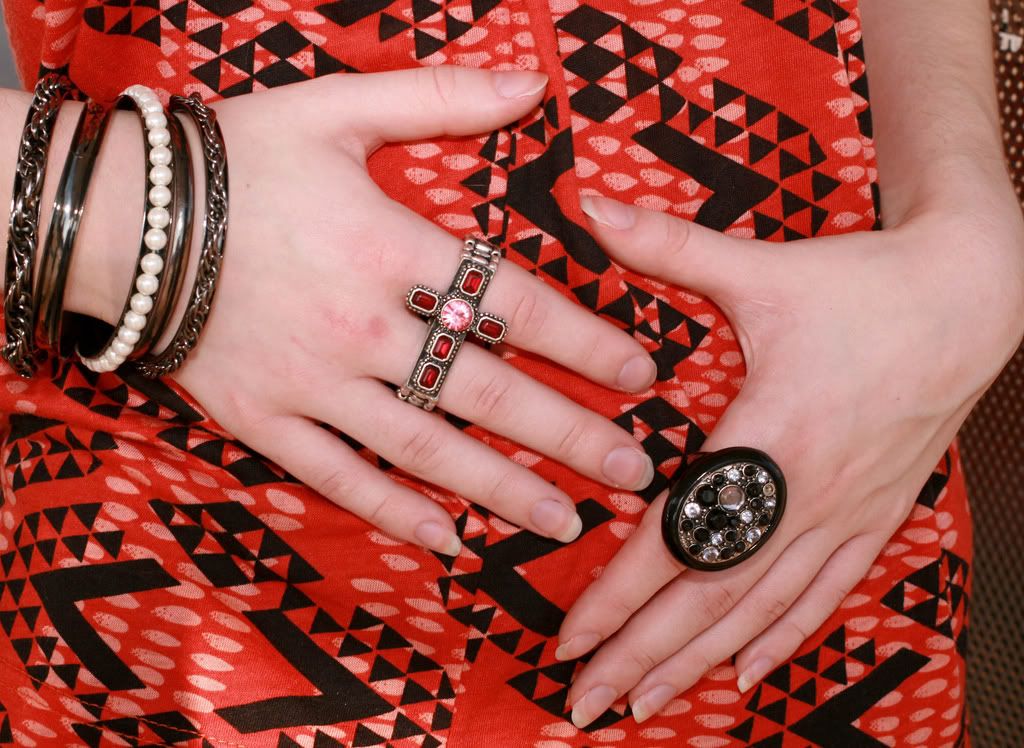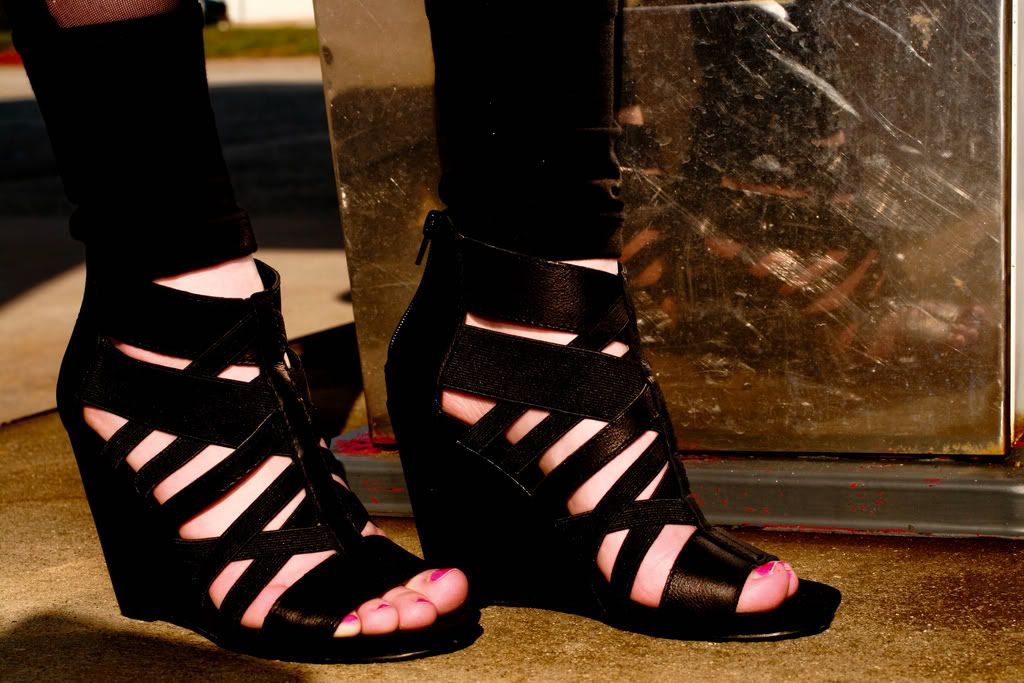 Shirt - Urban Outfitters, Leggings - Urban Outfitters, Shoes - Nine West, Jewelry - assorted

Flickr images can be found here - Heather Ferguson


I just absolutely cannot for the life of me choose which full body shot is my favorite and the one I'll promote on the various fashion blogs I'm on.

I've had some real consideration lately and in order to keep this blog more active than how I've neglected it lately, I'll be sharing some art I really appreciate soon as well as some things I've written. Hopefully this will continue to be of interest.

-H.