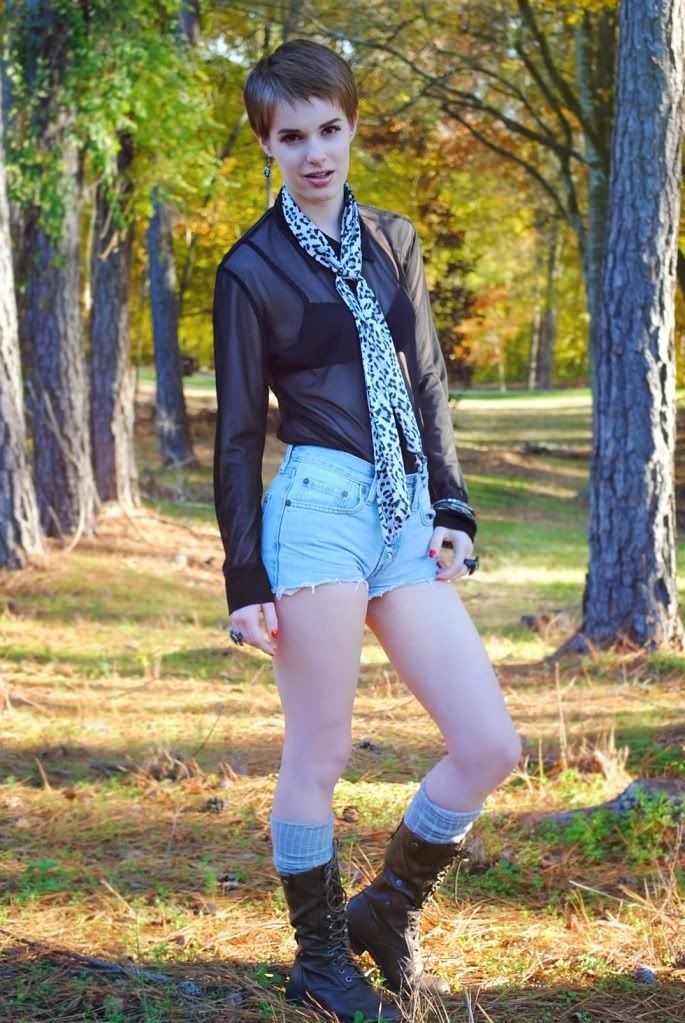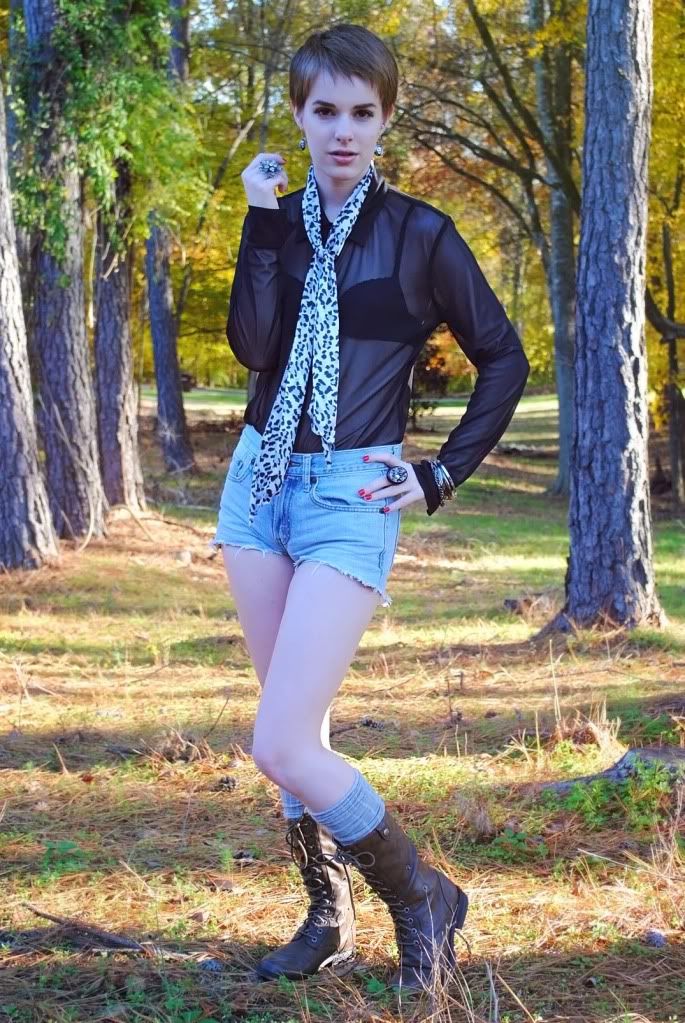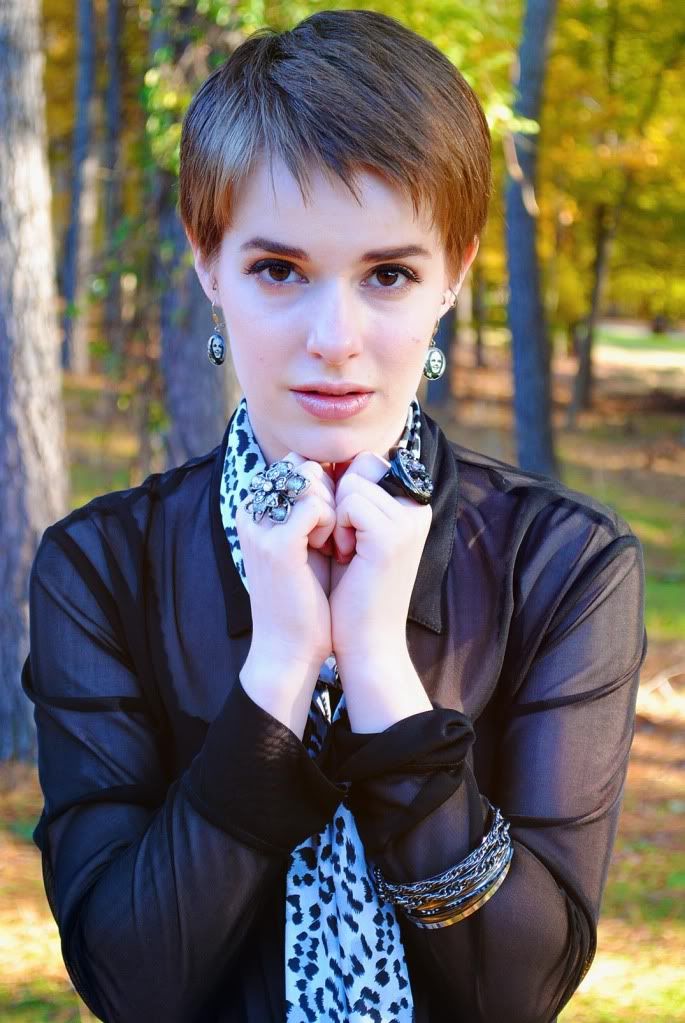 Take a look around you. No, not around the room, my web page. I've made slight adjustments here and there that I think will better cater to your bored web surfing/casual browsing/fashion blog hopping/daily check-up? (any out there?!)/routine check-up/first time viewing! For one, I've taken the burden of fixing that
Looks
page, if you feel the need to look at my previous looks. I'm working on an "about me" page, which is always a struggle for me to reiterate what I believe my identity is, and how I can control a first impression.
Also, I want a banner. And a logo. Wouldn't that be nice? Something a little more welcoming than an unfamiliar song lyric. A cool one though.
Also: big update! I've joined two new fashion blogging/networking sites.
Chicismo
, which you will see a link to in the side bar, and I got approved for
Independent Fashion Bloggers
! What an amazing community, I've been getting responses like nonstop. I really do love this fashion blogging world, it's very supportive of each other - there's no competition as far as "out-fashioning" one another, it's a very fair and enthusiastic world.
I don't know if I should say this already, but I feel like even in the 20 odd looks I've produced, I feel like my style has already changed. Maybe it's the hair. In my daily wear, I feel the constant need to cater to what looks good on short hair. (Also, I'm going through this phase, which according to a friend who once had short hair is a normal phase, where I constantly feel the need to wear skirts and dresses and other uniquely feminine pieces just to make sure absolutely everyone I see understands and grasps that I am in fact a girl with this short of hair.) but I'm ok with it! Skirts are more stylish anyways (have you ever worn a skirt on what you considered your "off" days? It feels so unnatural doesn't it?)
I feel like I started this blog with a vision to be edgy and maybe in blend in with the a-typical "hipster" (pardon my French) look with Jeffrey Campbell boots and cut off shorts. But that's not really me. I do have a personality "ism" where if I strive to be as 100% original as I can. Meaning if I've seen someone else do it, I have to do something different now. It's very difficult. But how else are trends made, forged by personal style and a vision for what's next?
~
It was a bold move even for myself wearing nothing by my bra underneath. Phew, finally called out the elephant in the room. But it's more liberating than you think. I started this topic and now I don't know where to go with it, so I'm just going to conclude it with that and say try it.
Andddd we see the first of the combat boots, my designated go-to boot for this fall/winter weather approaching. Sturdy enough to wear everyday, stylish enough to make it look like you're actually trying today. Also the tights + knee high socks + combat boots combo is one I have planned for many, many, a-looks that are a-coming soon.
-H.